RAF Kings Cliffe tower explore
RAF Kings Cliffe is famous for being the location of the last airfield band concert played by Glenn Miller and his band on October 3rd 1944; Glenn's plane disappeared in bad weather a few months later on December 15th over the English Channel. A monument stands 800m south of the control tower in the footprint of the long since demolished hangar.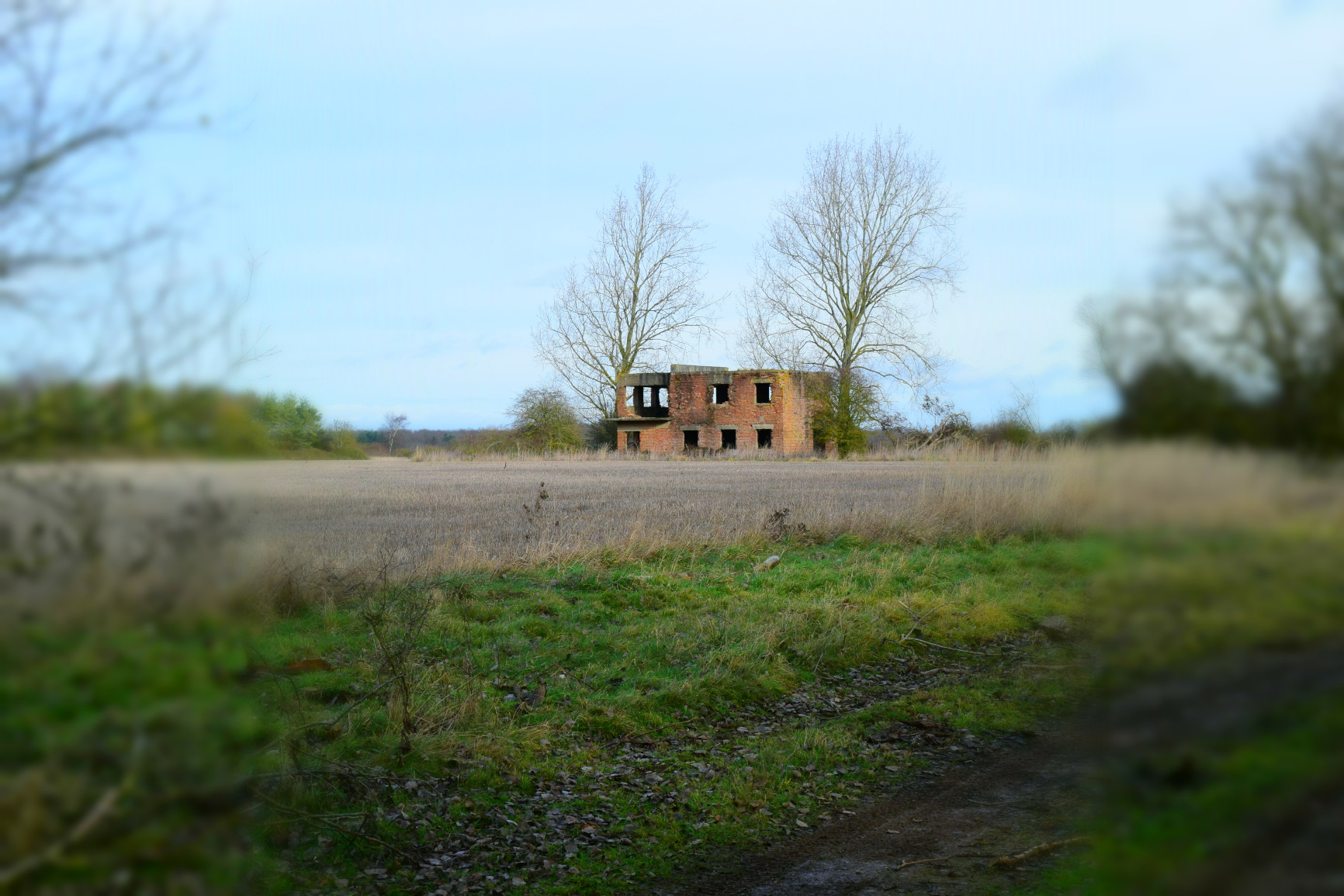 Very similar to the control tower at RAF Witham in appearance, layout and condition, the Kings Cliffe tower is not quite so elevated, probably due to the airfield being on a more level plane. Not having the basement level also provides much easier access, no climbing necessary to gain entry here.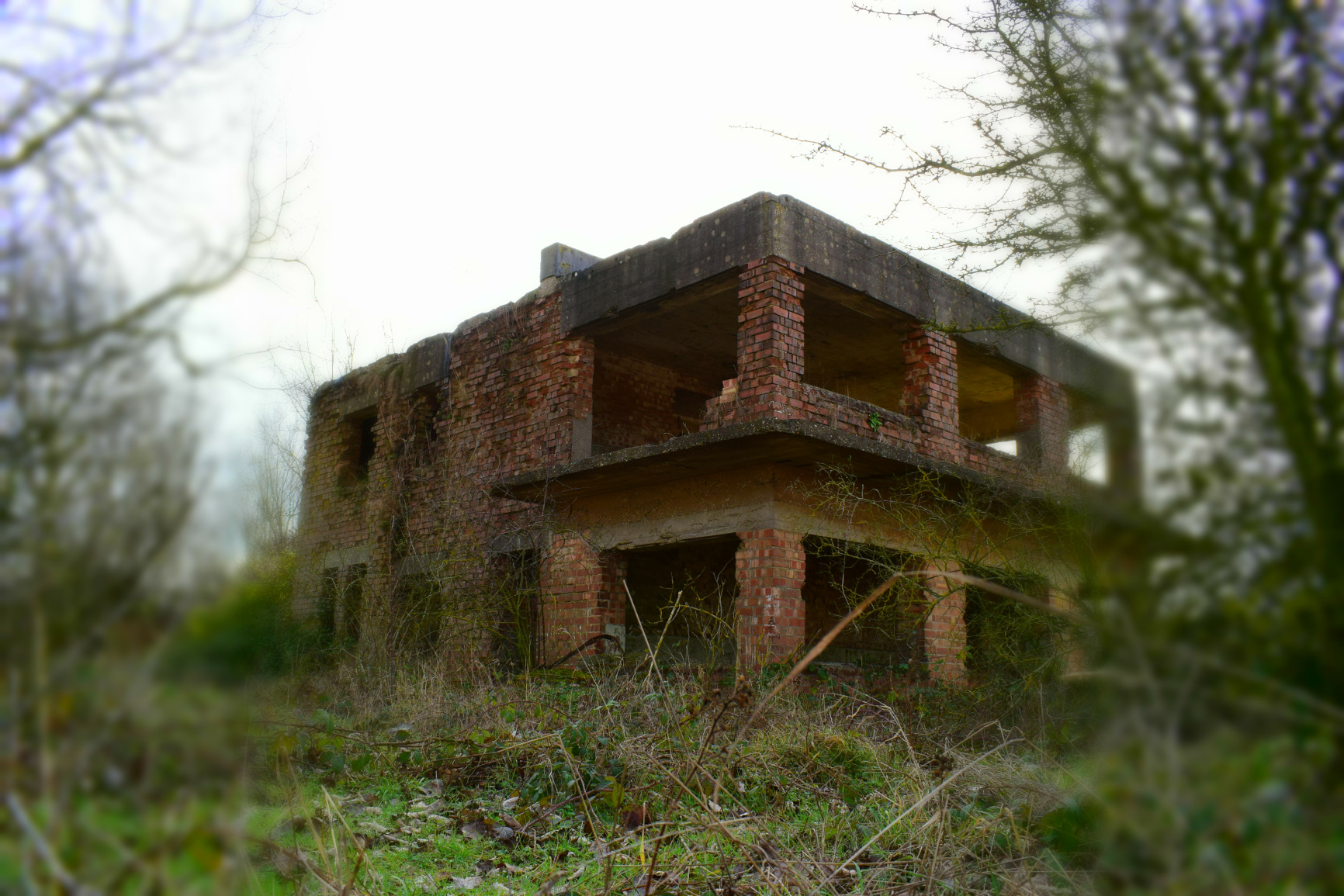 The bricks are crumbling away with at least one of the window lintels very much on borrowed time. Access to the roof viewing area has also rusted away, laying in heap on the eastern side of the tower, although a roof hatch looks to provide promising and safer access, but I left that for a future explore.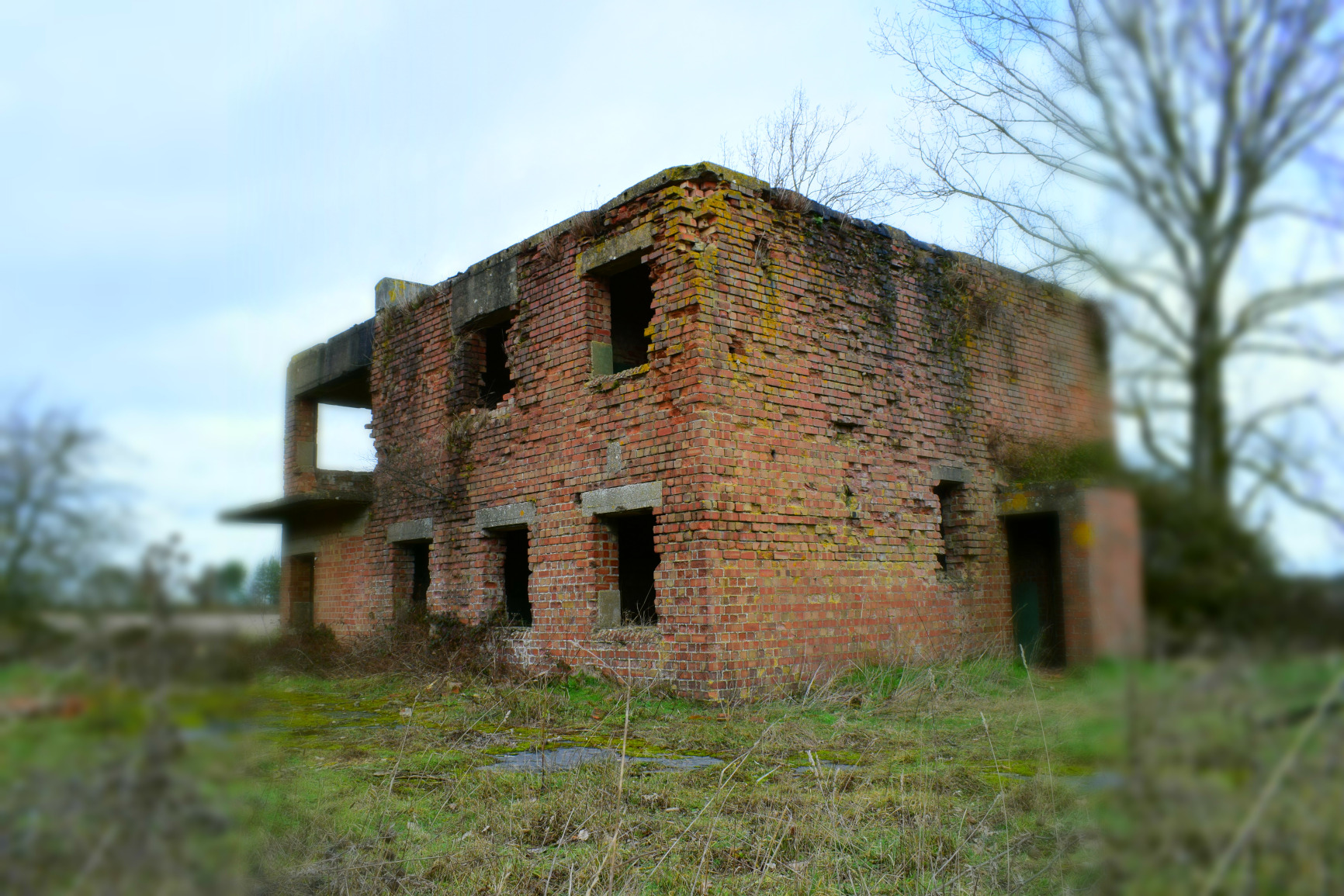 Inside is very much open plan as most of the first floor dividing walls have been lost to either erosion or more likely vandals.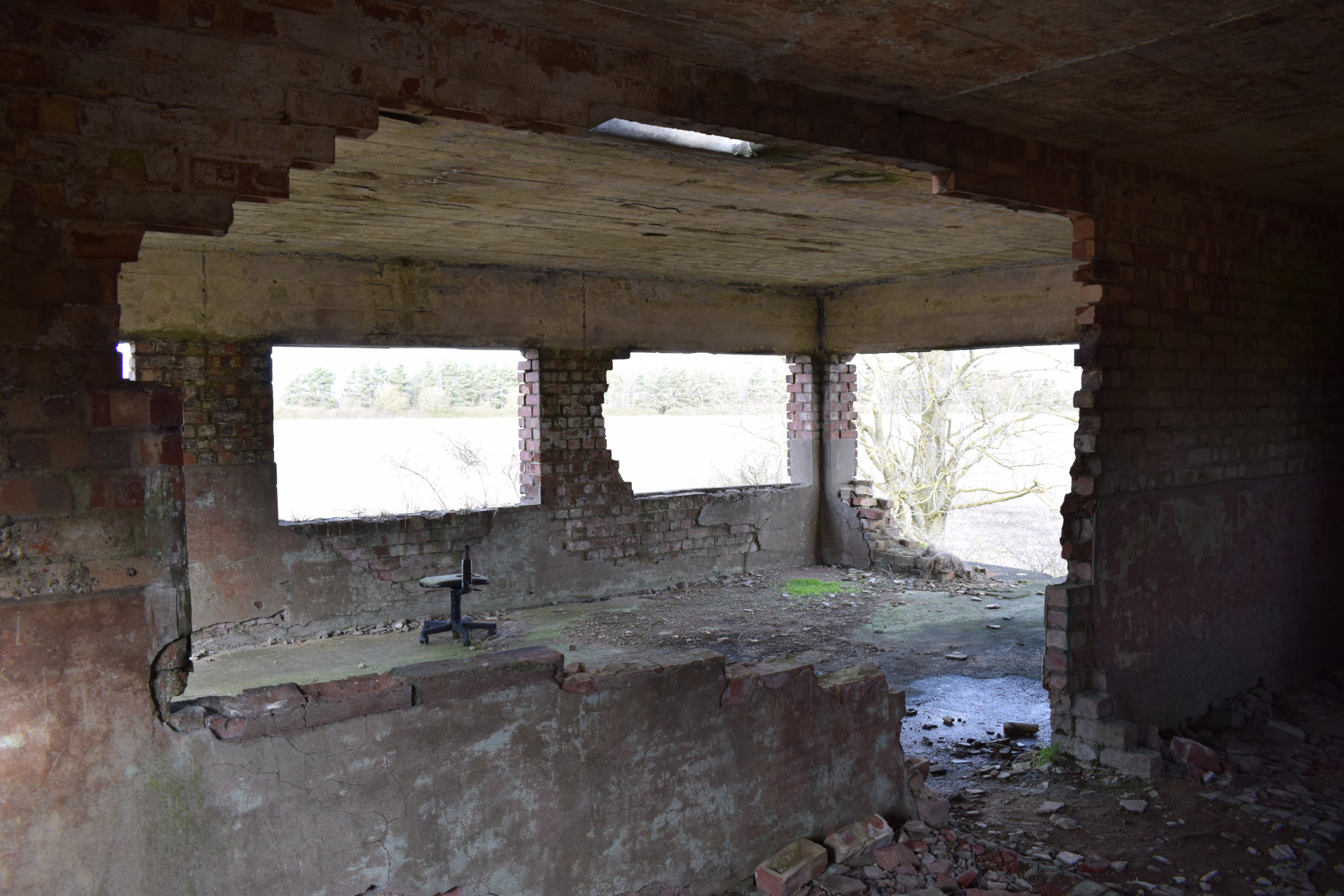 The observation deck is still able to fulfil its original purpose whilst I take a few minutes out and watch a solitary red kite patrol the sky.