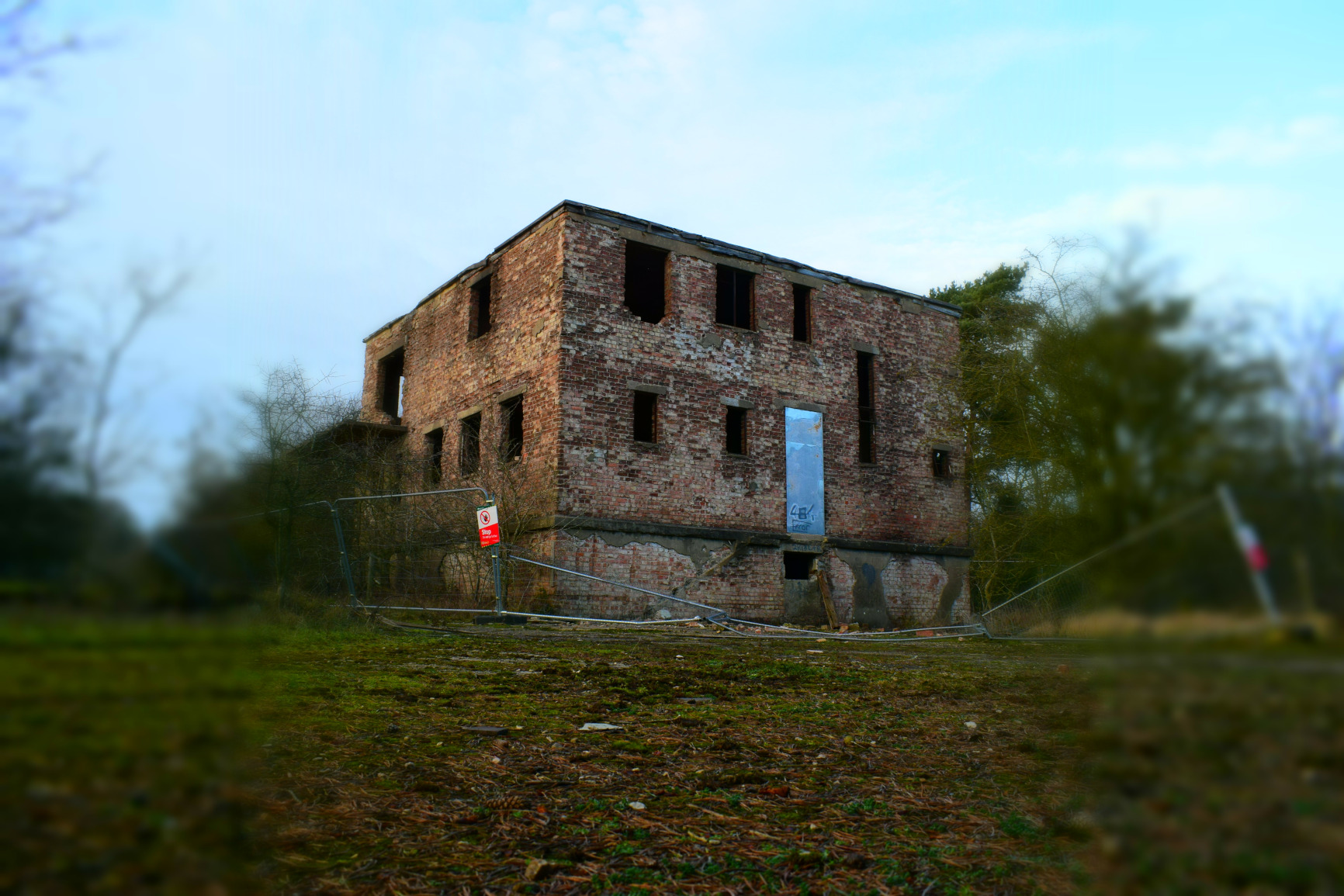 Hidden in the depths of Twyford Woods in Lincolnshire are the remnants of RAF North Witham. At first glance from Google earth it's just a triangular configuration of runways, but tucked in amongst the tree's that have grown up since its closure over 60 years ago, are the remains of the two storey control tower.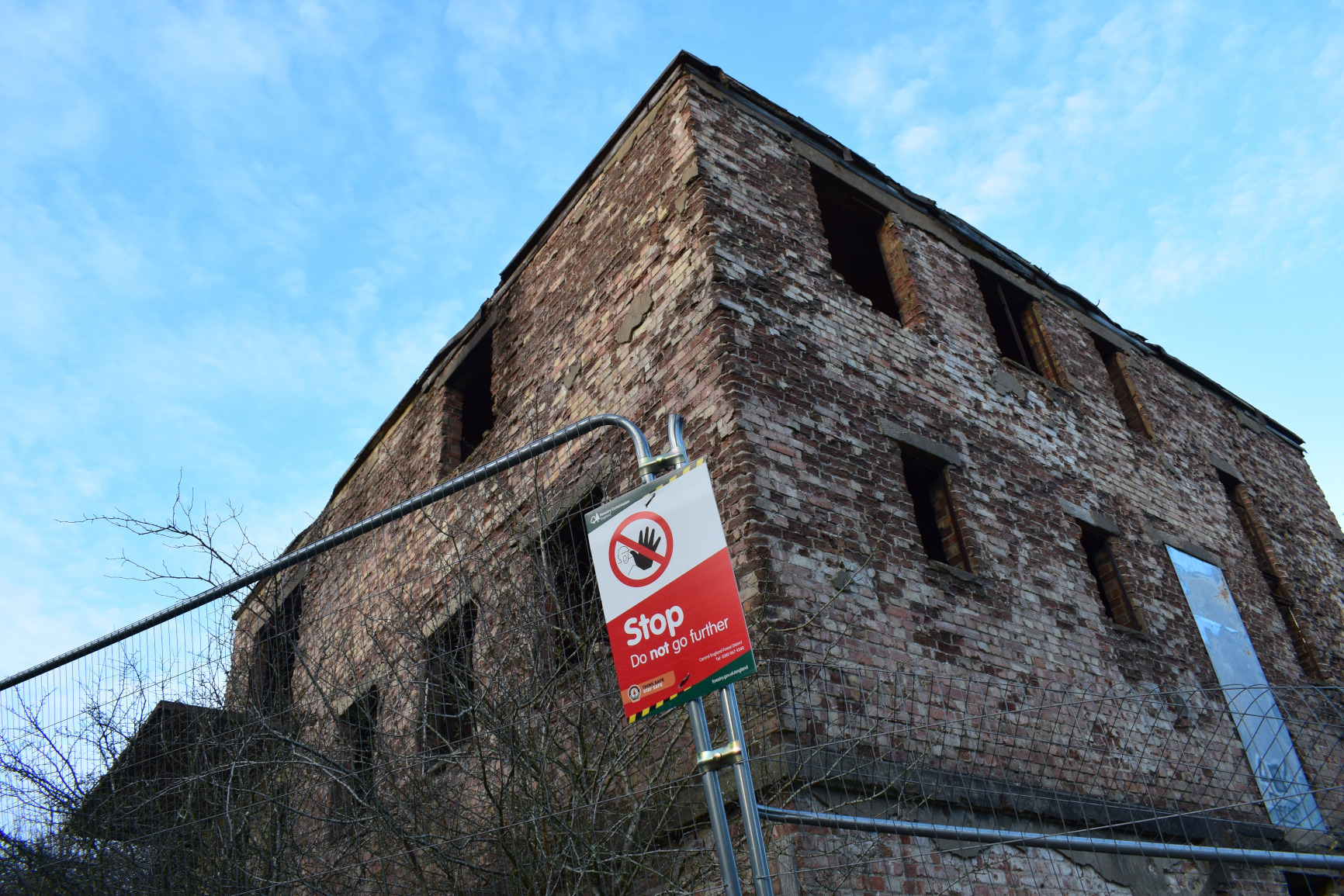 Little more than a shell, the building is slowly crumbling into dust, the access steps to the rooftop viewing platform have long since rusted away, along with the guard rails. Fragile straw like stalactites hang from cracks in the ceiling, dripping onto tennis balls sized calcite deposits mirroring them on the floor.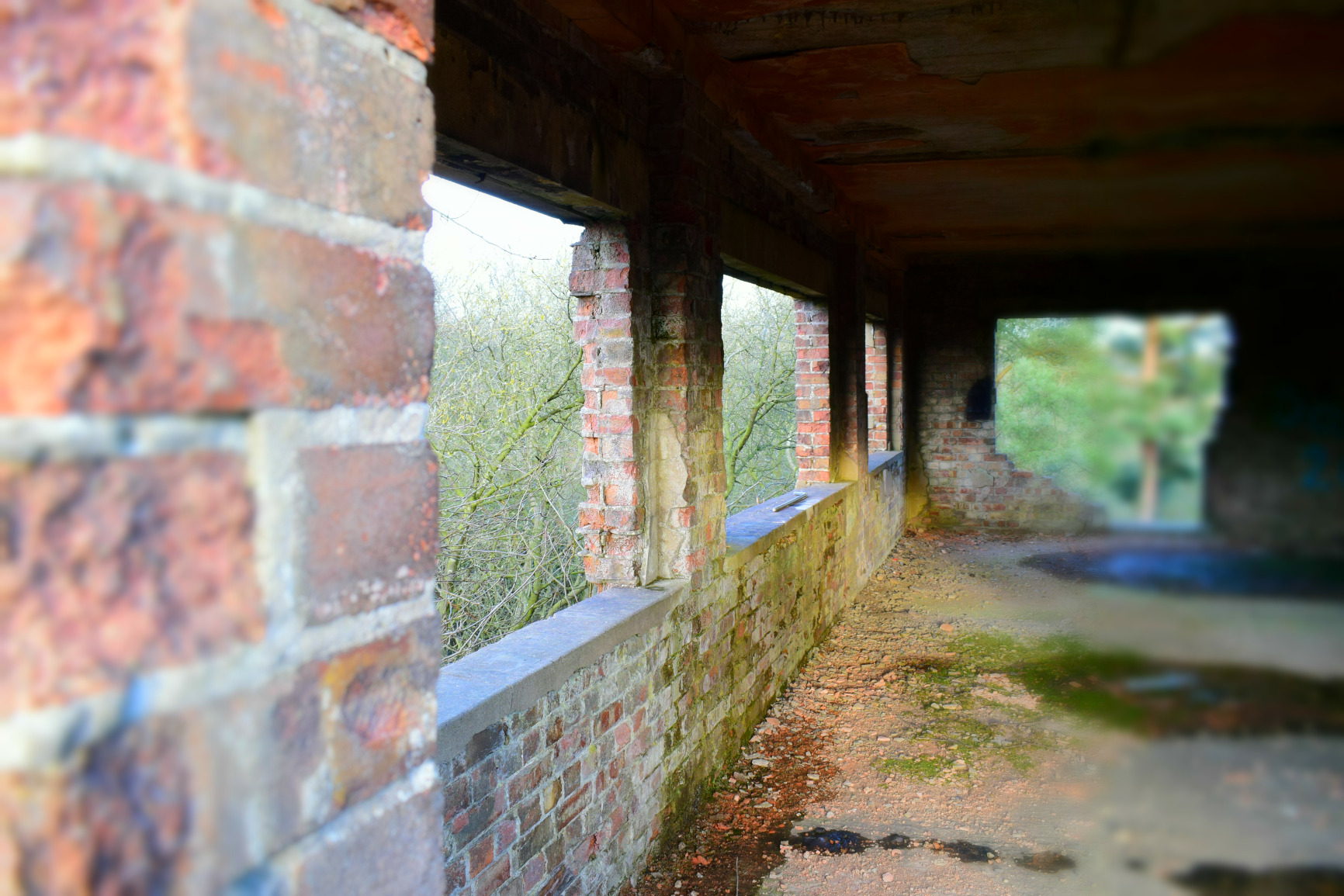 The top floor has a viewing balcony that now sits below the top of the tree canopy and so I had to imagine views of the runways. I soon found myself picturing the Douglas C-47's heading off to play their crucial pathfinder role in D-Day, today though, it's a wonderfully peaceful spot to add to my list of favourite places.