The remains of RAF Woolfox Lodge lay to the east of the A1, just north of Stamford. The Runways have long since been taken up, they were used as hardcore for upgrade work to the A1 carriageways, but a significant amount of buildings, including the old control tower remain, so I headed over for an explore.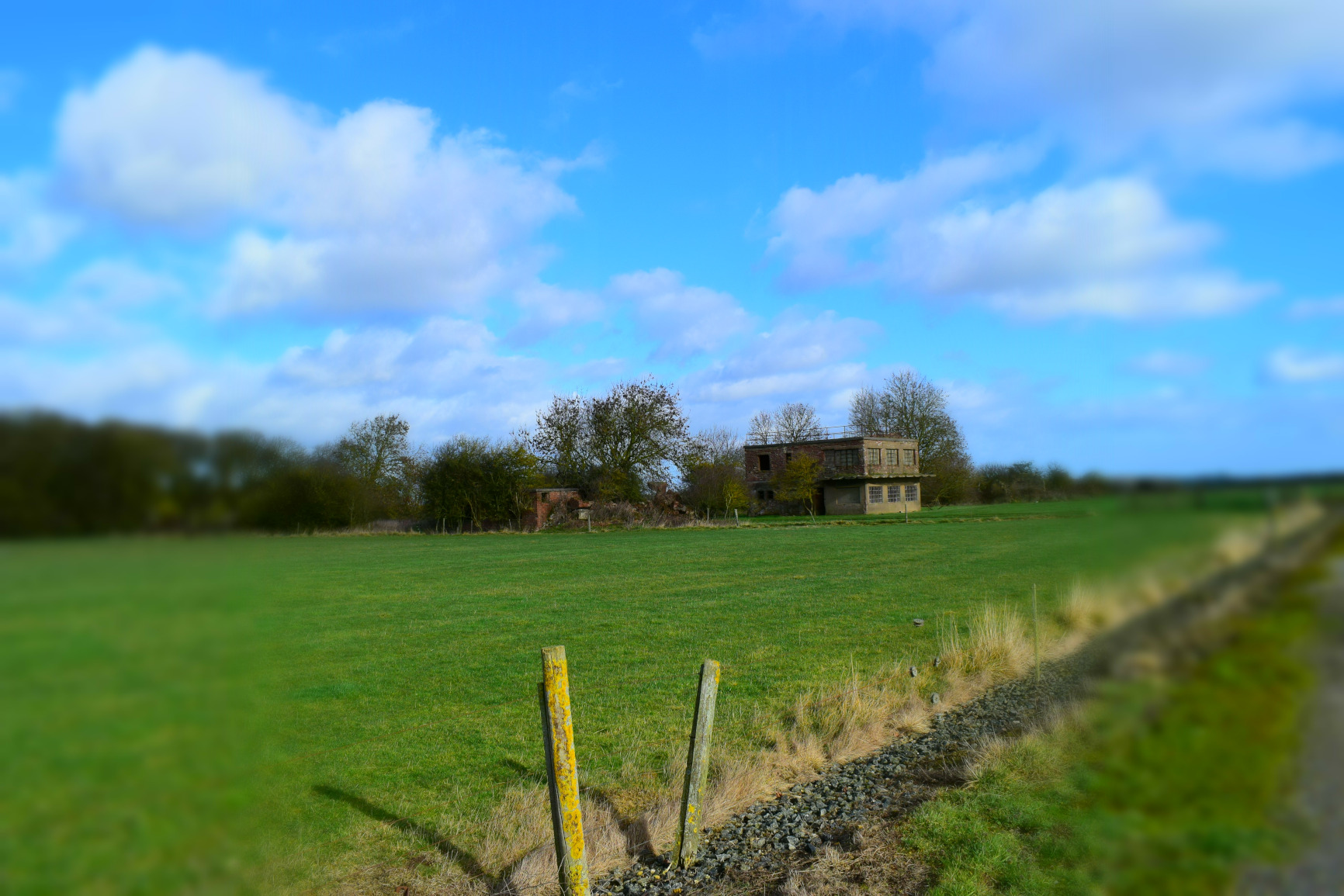 There are plans to build 10,000 homes on this old airfield, but I'm hoping some of the buildings will be preserved.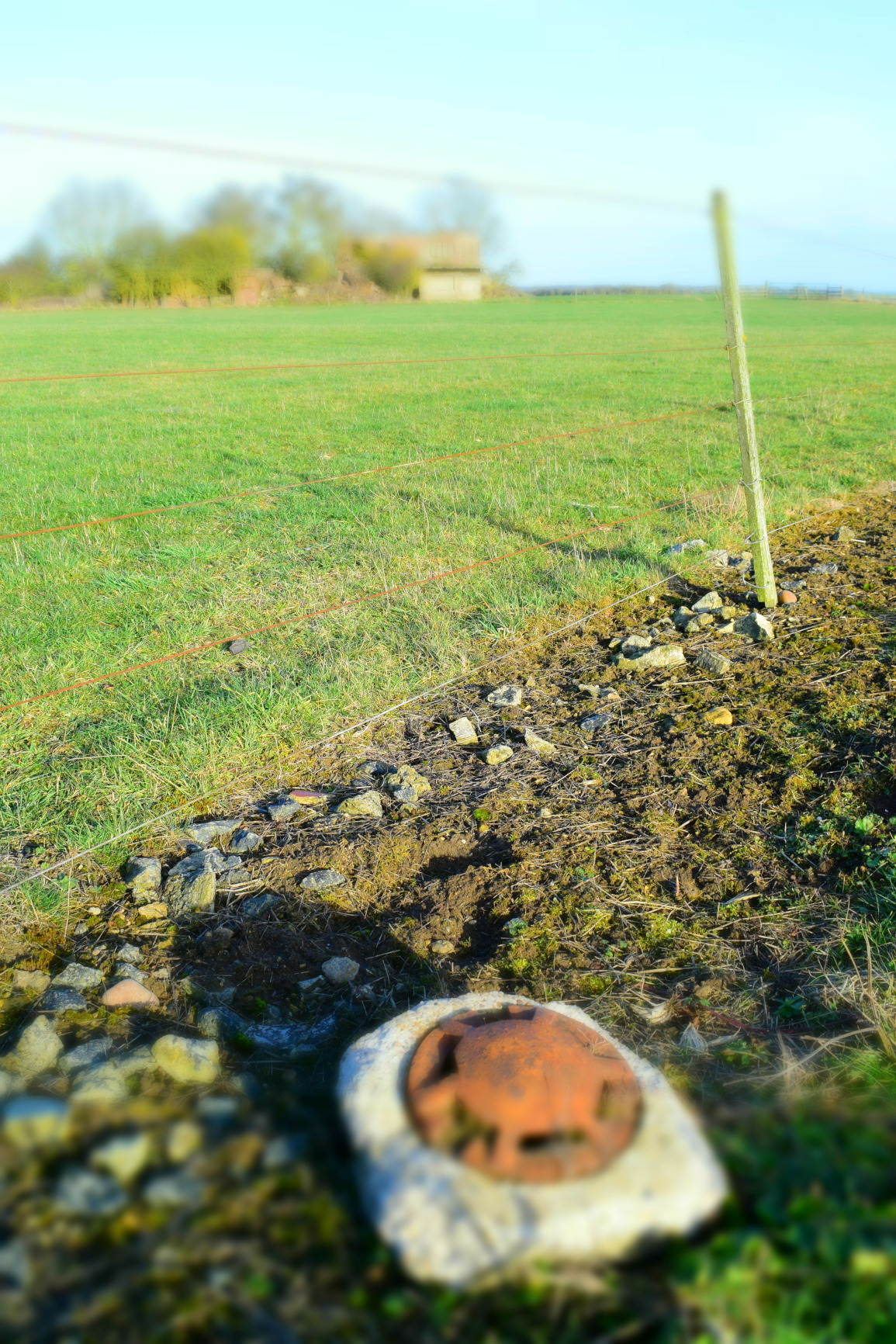 This tower has been significantly modified with bricked up windows, additional walls and even a wood burner and fireplace installed.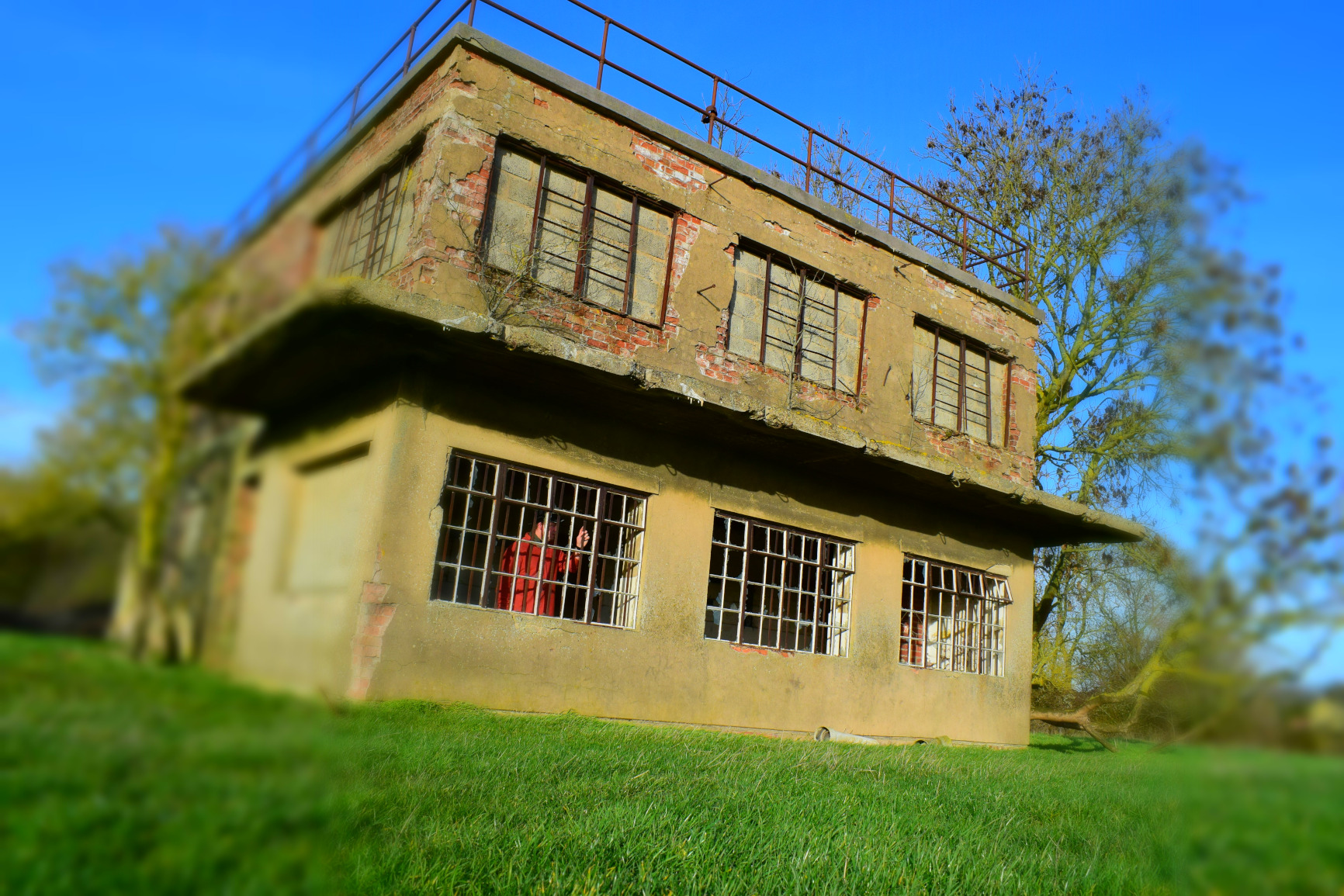 All of the buildings I explored were in a very poor condition, suffering from major structural failures that looked to be more from tree roots than subsidence. Access to the second floor was a bit of a challenge as well.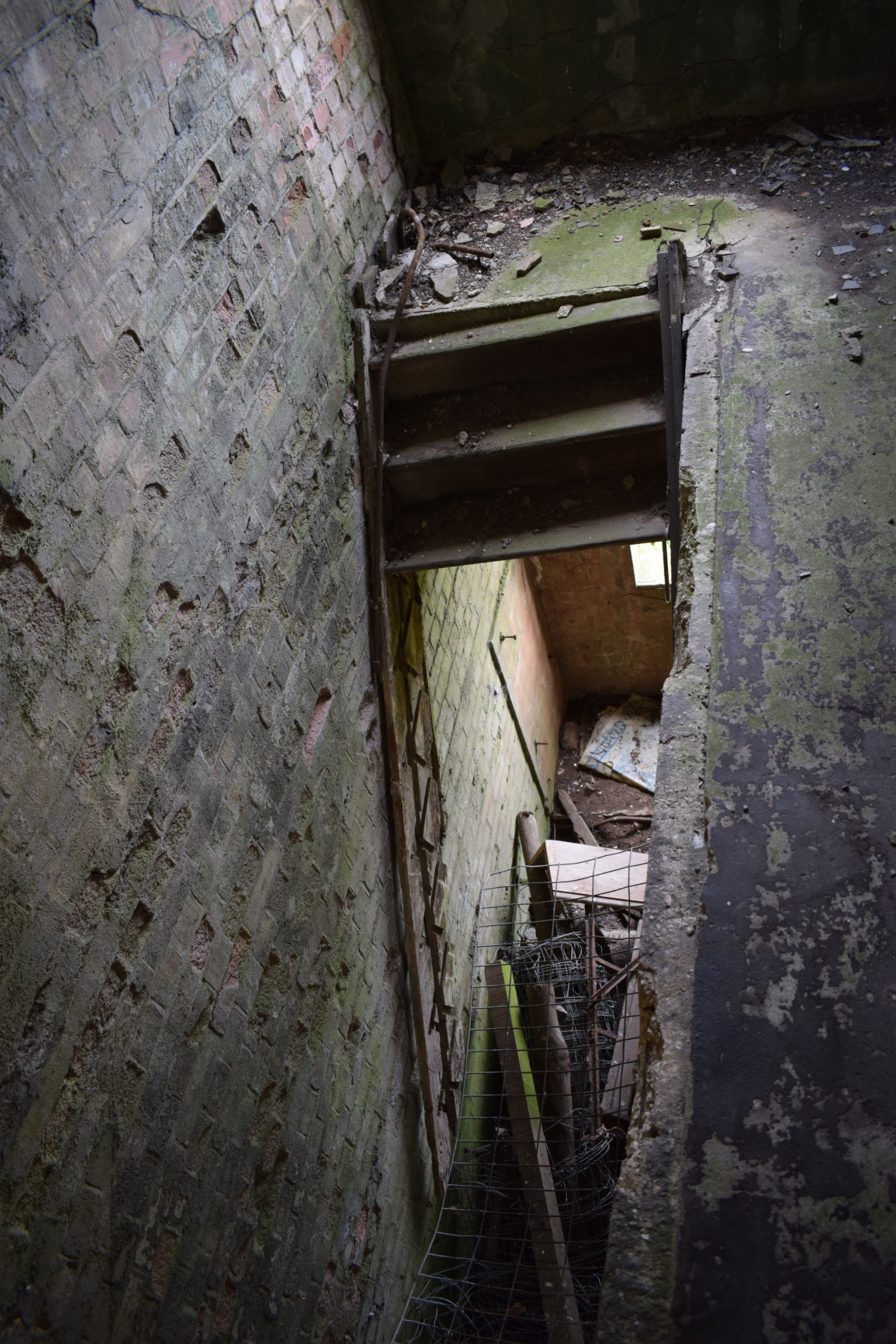 The airfield housed Bloodhound surface to air missiles during the cold war and was a sister site to RAF North Luffenham where three Thor nuclear deterrent missiles were situated.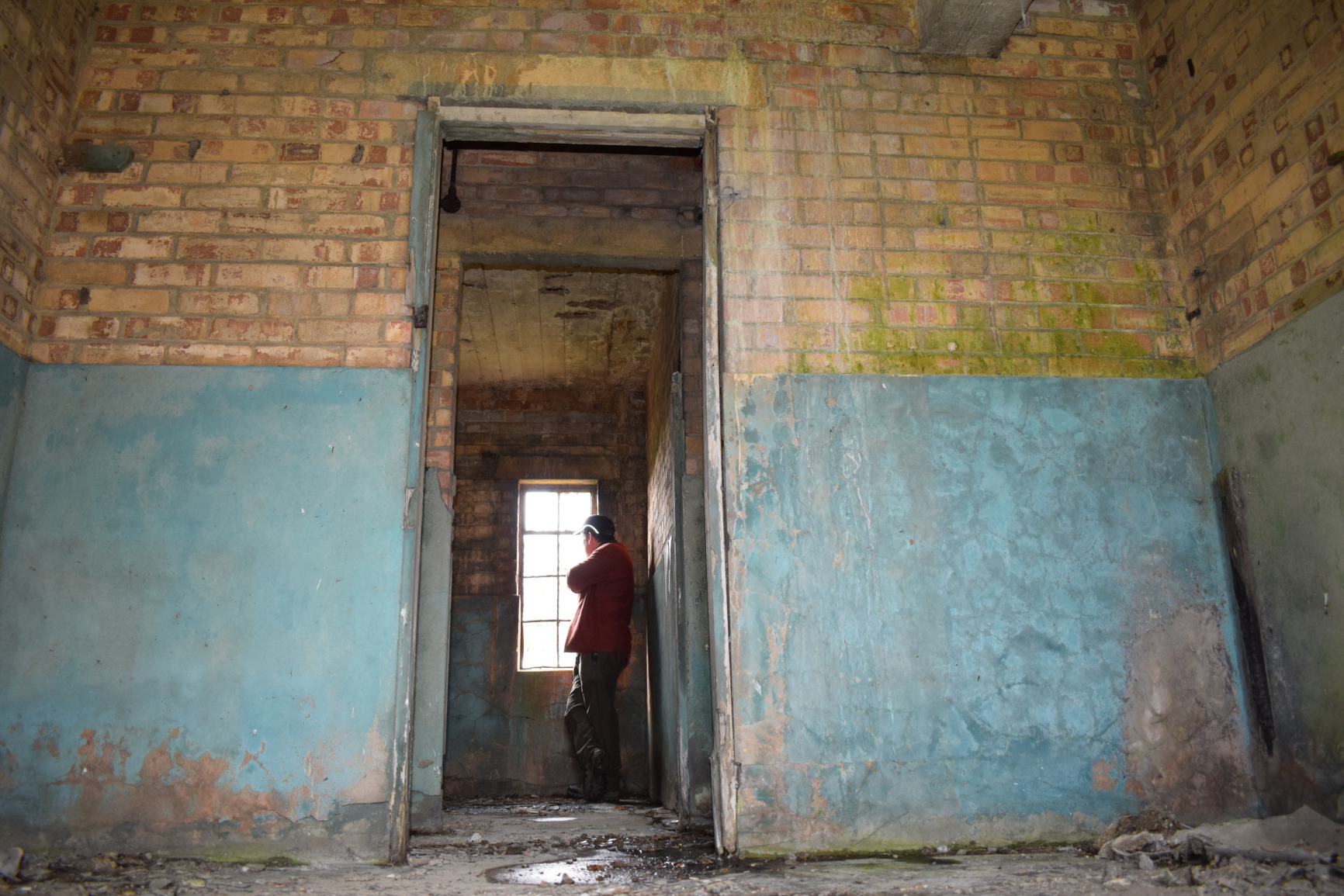 There was no easy access to the crumbling observation deck as the upstairs observation windows have all been bricked up, making the inside a dark and damp space.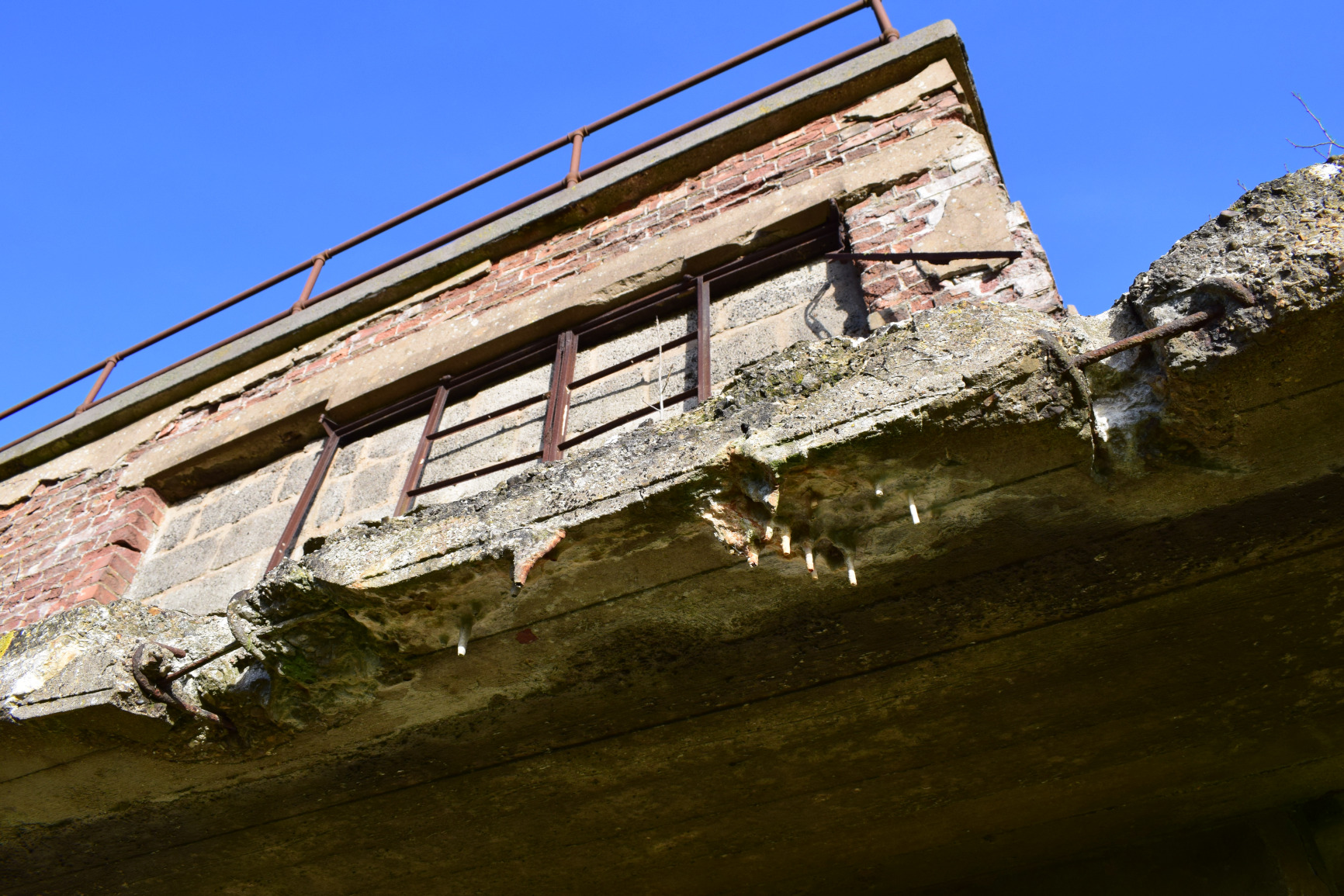 Rooftop access ladder/steps were missing from the Northern elevation, with the gap in the rails below showing where they used to be.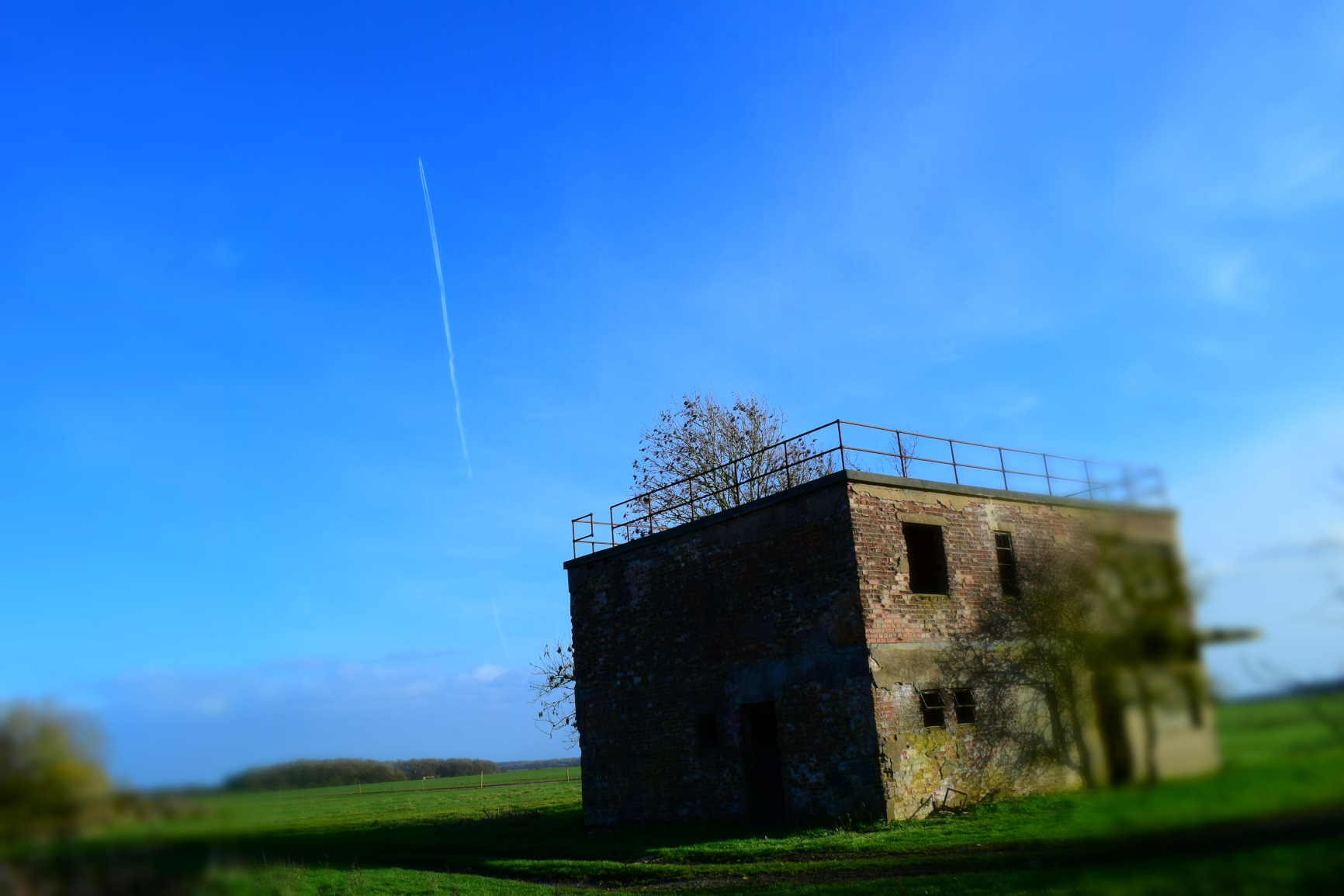 This solitary two storey chimney stack stands to the east of the control tower, the only trace of the buildings that were immediately surrounding it are the concrete bases.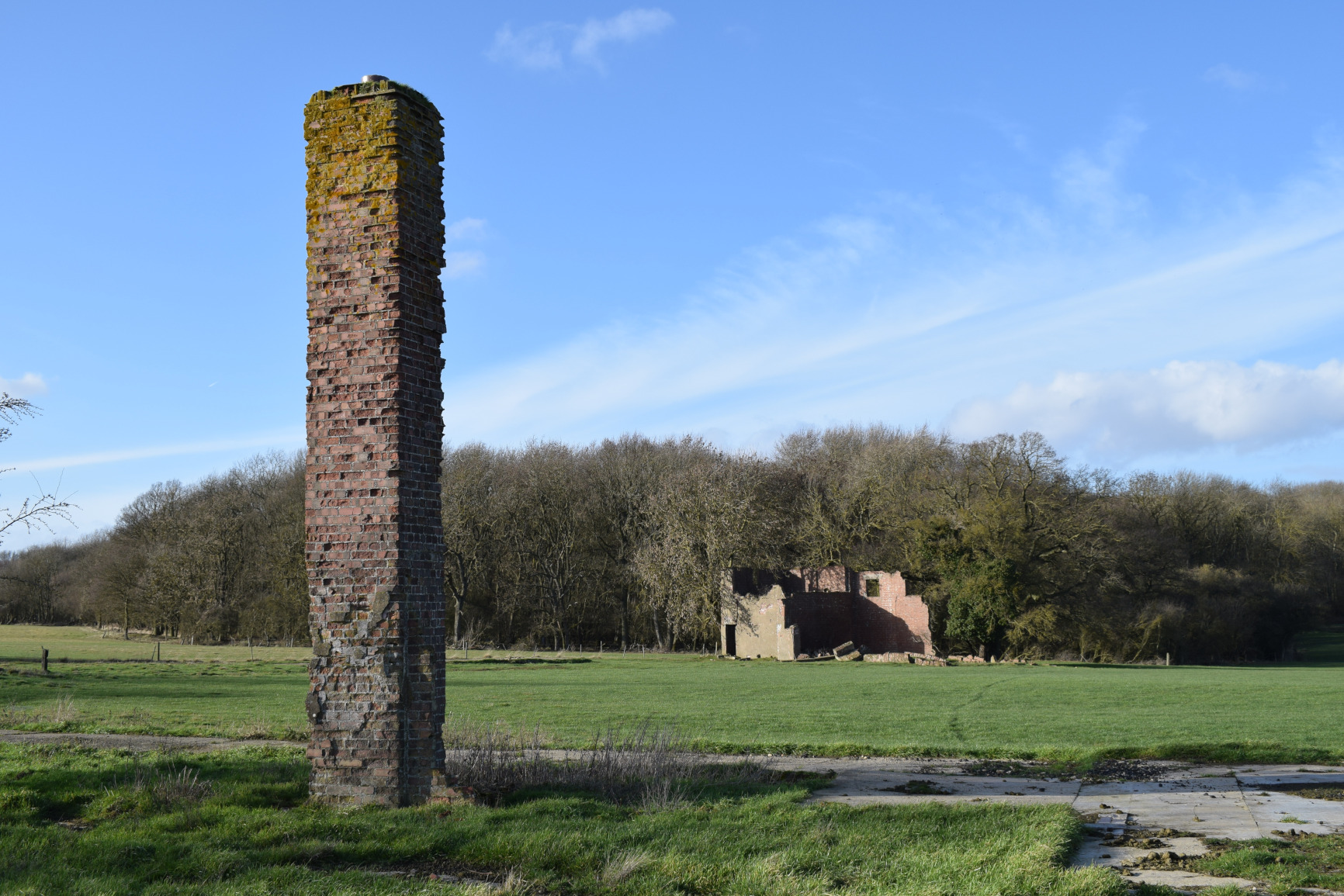 The building to the north of the control tower is in an extremely unstable state with a huge split in the wall as it has been pushed in by the tree growing right up against the other side. The lintel above the door hangs on by just a few millimetres, enough to make entering the doorway something you do quickly and quietly, touching nothing.